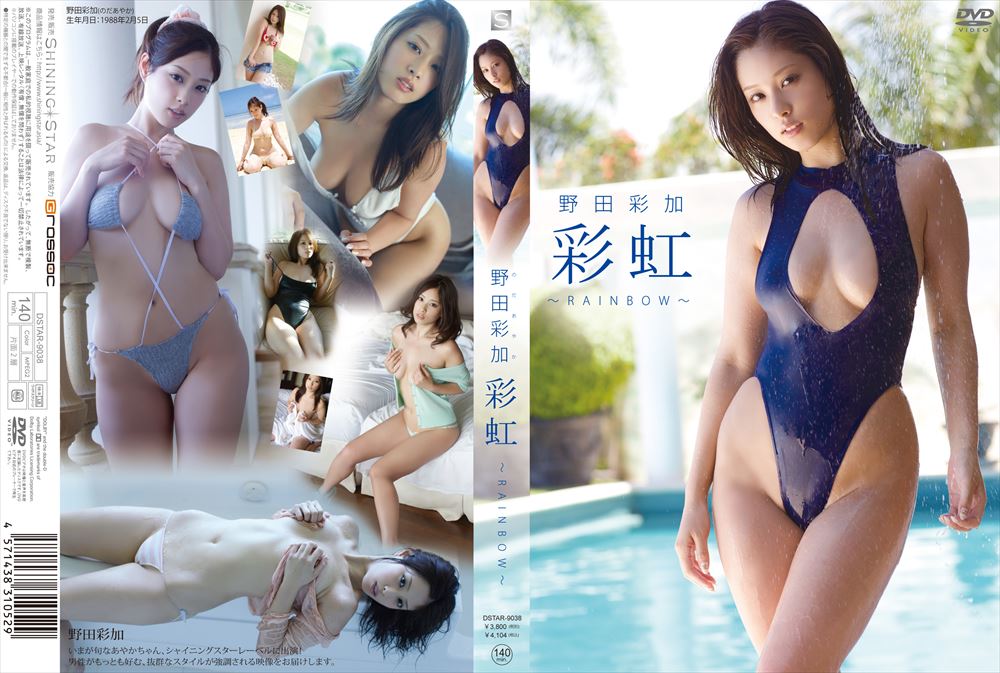 August 29, the latest image DVD & Blu-ray of idol Noda Aya adding "Rainbow ~ RAINBOW ~" (Shining Star) is released.
Beautiful features and outstanding style, Aya Noda to the men of the world captivated addition. This work is the first release from the label, but one to draw such her an attractive 120%. Soft bust, beautiful skin silky, crystal clear eyes, I sure to be slayed her with a body that you want to touch involuntarily.
It should be noted that the event, than at September 14 (day) 16, carried out at Sofmap amusement hall 8F.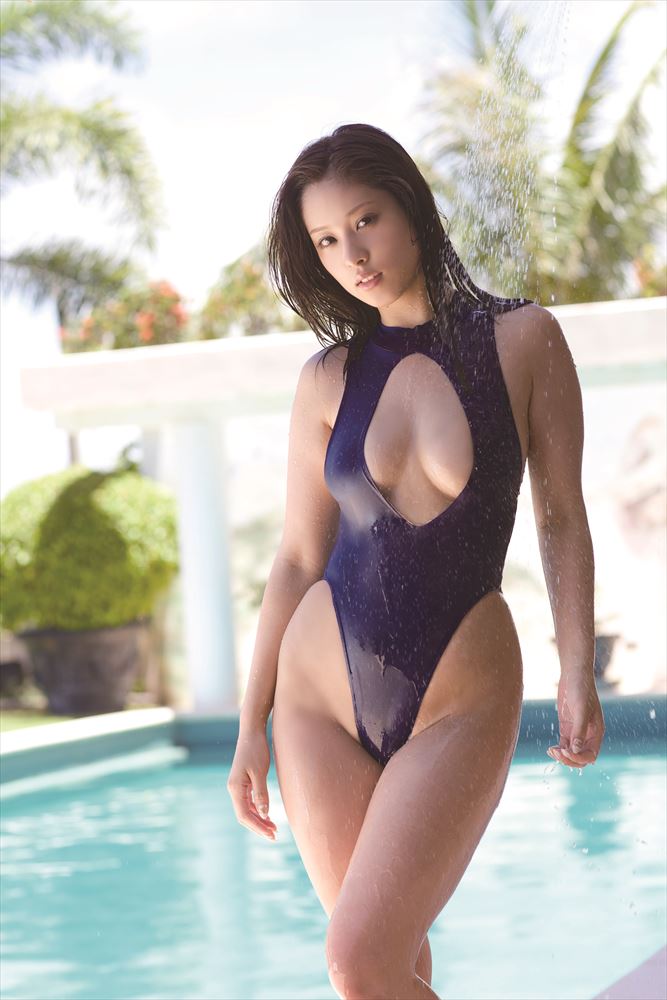 <Profile>
Noda Saika (and Ayaka 's)
Date of Birth: February 5, 1988 
Size: T161 B87 W58 H85 
blood type: A type 
Hometown: Saitama Prefecture 
Hobbies: Golf, scuba diving 
feats: logic, solving the Sudoku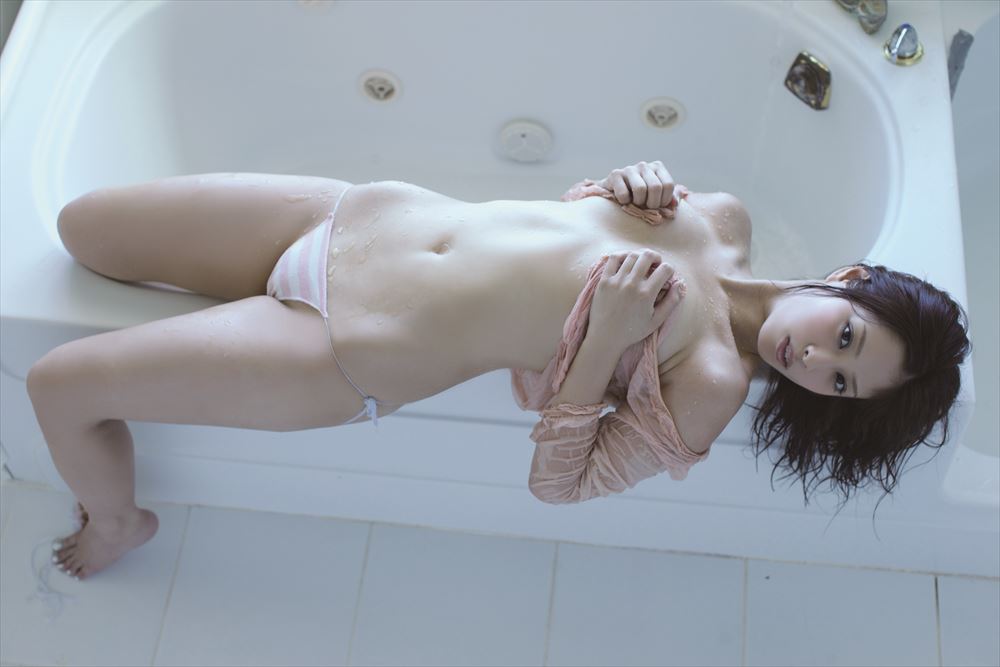 <プロフィール>
野田彩加(のだ あやか)
生年月日:1988年2月5日
サイズ:T161 B87 W58 H85
血液型:A型
出身地:埼玉県
趣味:ゴルフ、スキューバダイビング
特技:ロジック、数独を解くこと