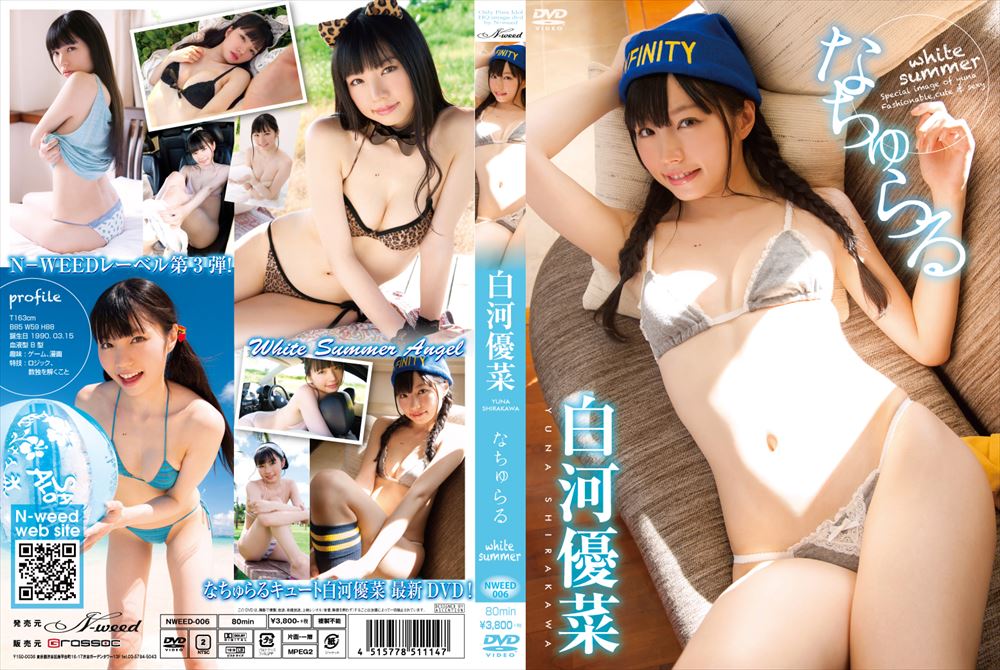 August 29, idol-Shirakawa Yuna's latest image DVD of "Natural ~ white summer ~" (N-weed) is released.
2012 of the day, such as being elected to the tele-transgenic, Yuna Shirakawa running the front line in the gravure scene. This work is such her latest work was shot in Miyakojima is "the East beautiful sea". one piece cute and boyish her charm is jammed with Gyugyu~tsu. The watch is that here ends up unnerving, fashionable and sexy Shirakawa Yuna and enjoy rough!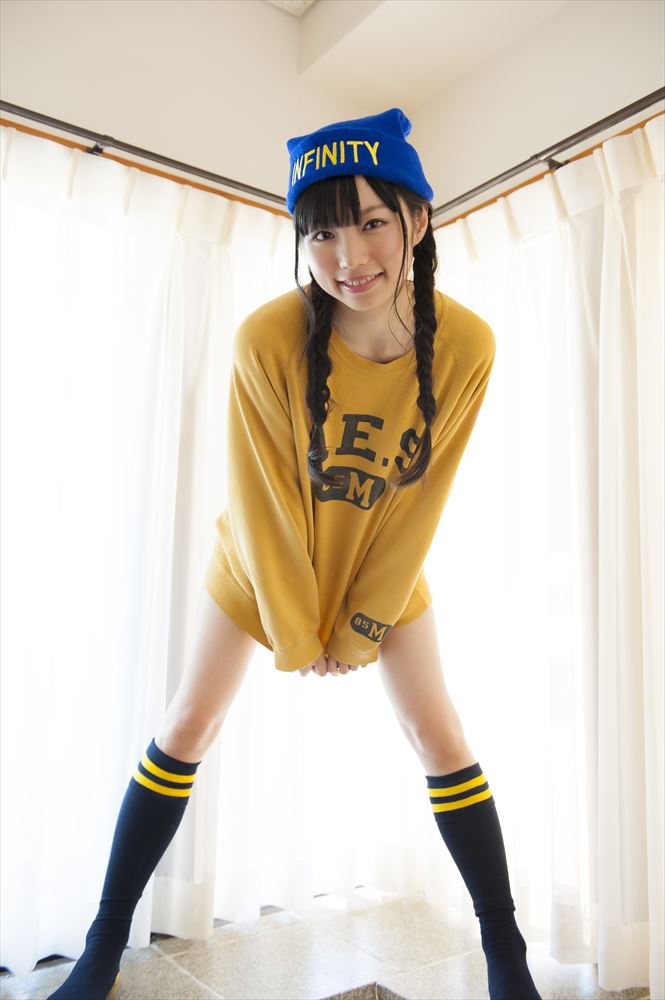 <Profile>
Shirakawa Yuna (Shirakawa Yuna)
Date of Birth: March 15, 1990 
Size: T163 B85 W59 H88 
blood type: B type 
Hometown: Tokyo 
Hobbies: games, cartoon 
feats: logic, solving the Sudoku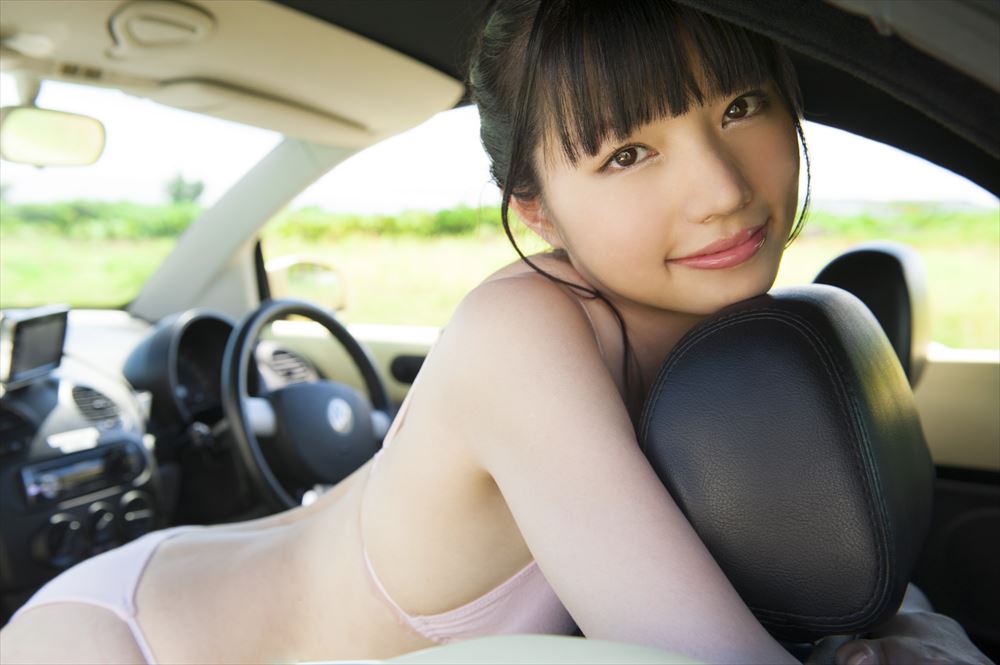 8月29日、グラビアアイドル・白河優菜さんの最新イメージDVD「なちゅらる~white summer~」(N-weed)がリリースされる。
2012年の日テレジェニックに選出されるなど、グラビアシーンで第一線を走る白河優菜さん。そんな彼女の最新作となる本作はは「東洋一きれいな海」である宮古島で撮影された。キュートかつボーイッシュな彼女の魅力がぎゅぎゅっと詰まった一枚。観ているこちらがドキッとしてしまう、おしゃれでセクシーな白河優菜をご堪能あれ!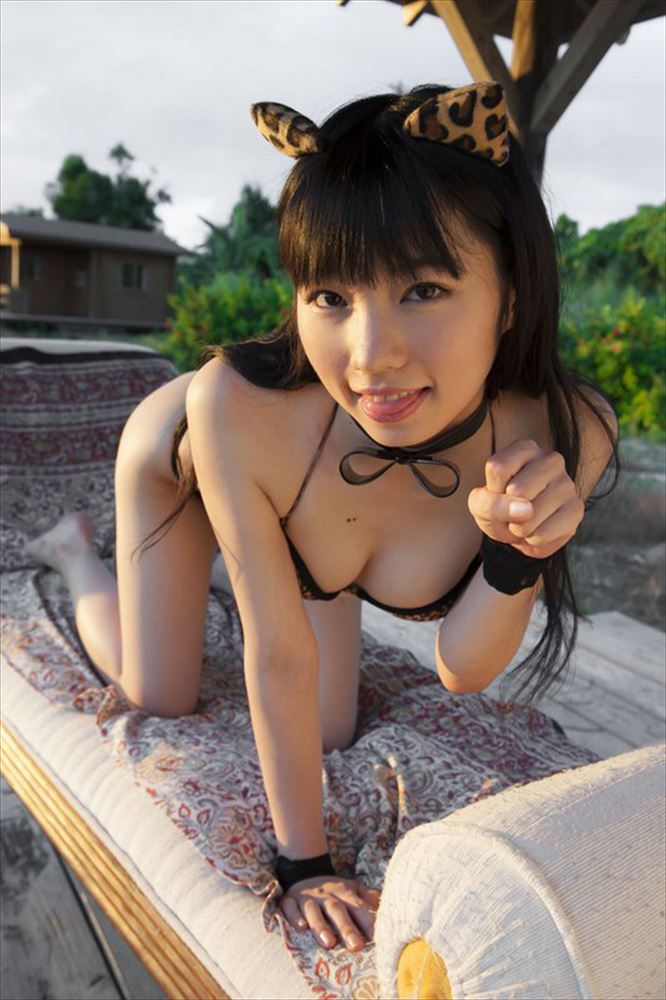 <プロフィール>
白河優菜(しらかわ ゆうな)
生年月日:1990年3月15日
サイズ:T163 B85 W59 H88
血液型:B型
出身地:東京都
趣味:ゲーム、漫画
特技:ロジック、数独を解くこと